So the question was put out there by Mama Kat's
Writing Workshop
.. "Name something you swore you'd never do when you had kids, but now find yourself doing." Here's a few things.
1. I always swore that two was the max.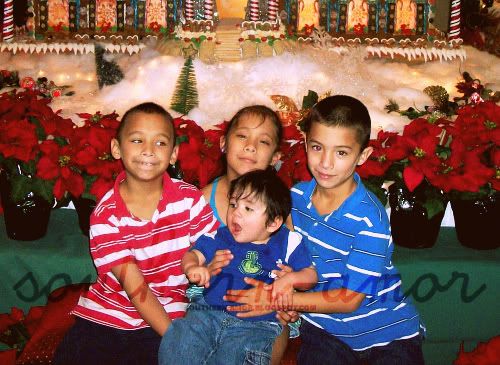 Well we all know how THAT one turned out.
2. I would never dress my kids the same.

But they just looked so cute!
3. I would not let my boys play with dolls.

I guess there wasn't enough toys to play with that Christmas morning.
4. I would never cut my daughter's hair short.

She got lucky that was the shortest it ever got. I on the other hand .. was not.
5. I would not let my kids be dragged around and have their picture taken in the wildflowers.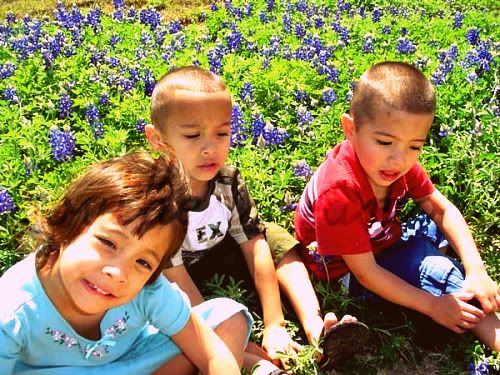 I guess this is a battle I'll never win.
Also! Find me and other mothers of multiples linking up every Monday over at
Multiples Monday
.