I can't believe in one month, it'll be a year that we moved into our place. Our OWN place.
I tell you though, it was some work. Many weeks of cleaning up and getting things ready to move in. Signing contracts and watching our money fly out the window with things like
home refinance rates
, homeowners insurance, deposits .. WOW! Never even thought of all of that when it came down to it all. But I did like buying the many MANY things that went along with the house. ;) Who doesn't like shopping? But the biggest down fall? Try doing this with three 6 year olds and a newborn. *sigh* It was a stressful time for us all especially in this Texas heat.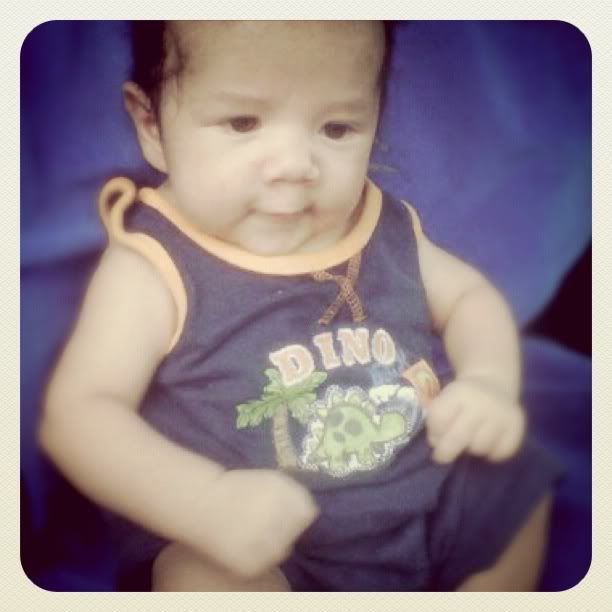 Little J stretching his legs. | Crashing after a long day of cleaning.
But in the end, it was all worth it! We now have a place to do as we please. The biggest pro of it all, and my husband loves this part, is the fact we have a yard. A YARD! And cookouts are our most favorite thing. What? Some friends are coming over and we're going to crank up the grill and just hang out? Why yes we are! Of course you cannot forget the birthday parties!
I could go on about all the good, even throw in some bad, but the most wonderful part about OUR home is that everyone finally got the space that was needed. No more being cramped in an itty bitty apartment. So lucky to have a place where the kids can grow up and we can finally sleep easy.