Back on the 20th of May, I decided to take the kids to the boardwalk. We didn't stay long because of the heat, BUT what we did squeeze in was a blast!
The view from the parking garage!

We've been coming here for over 10 years .. I just love the look of all the rides!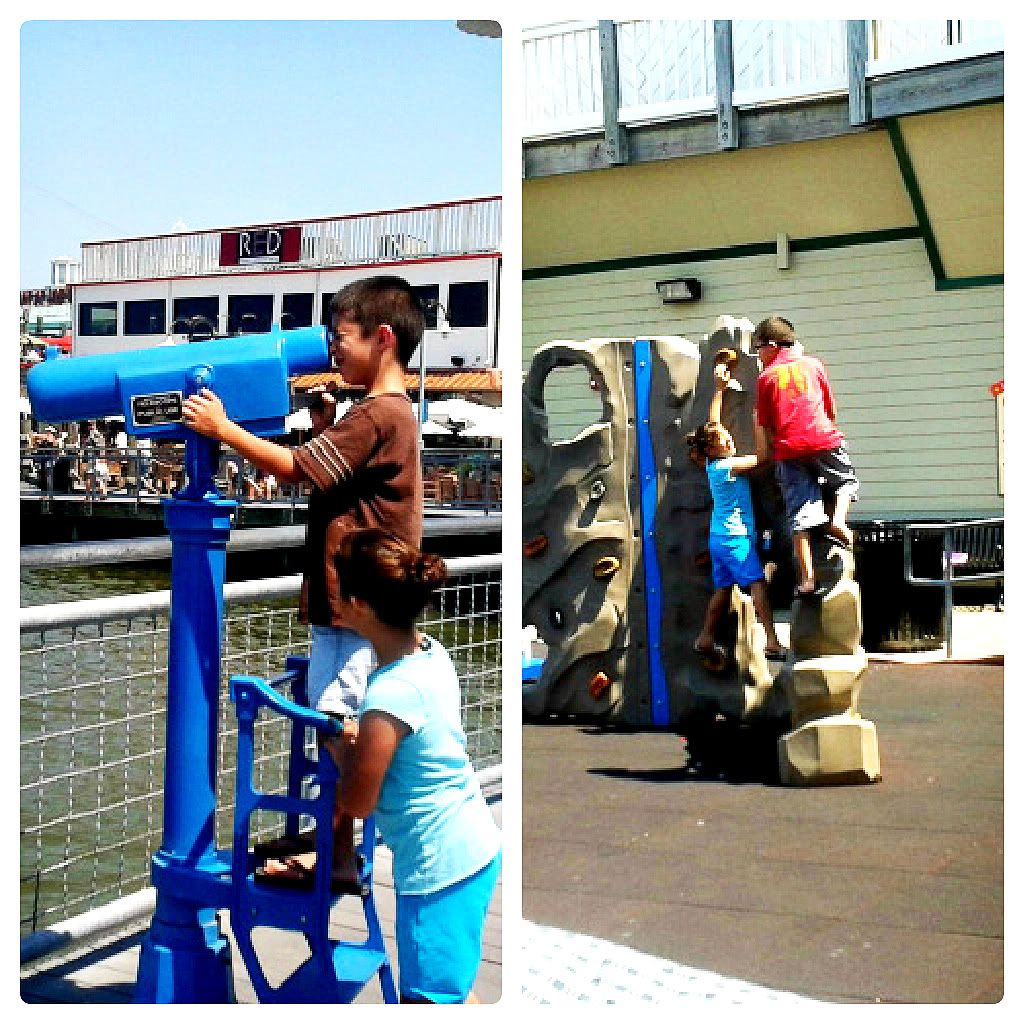 One of these days we'll remember to bring change to actually LOOK out those things!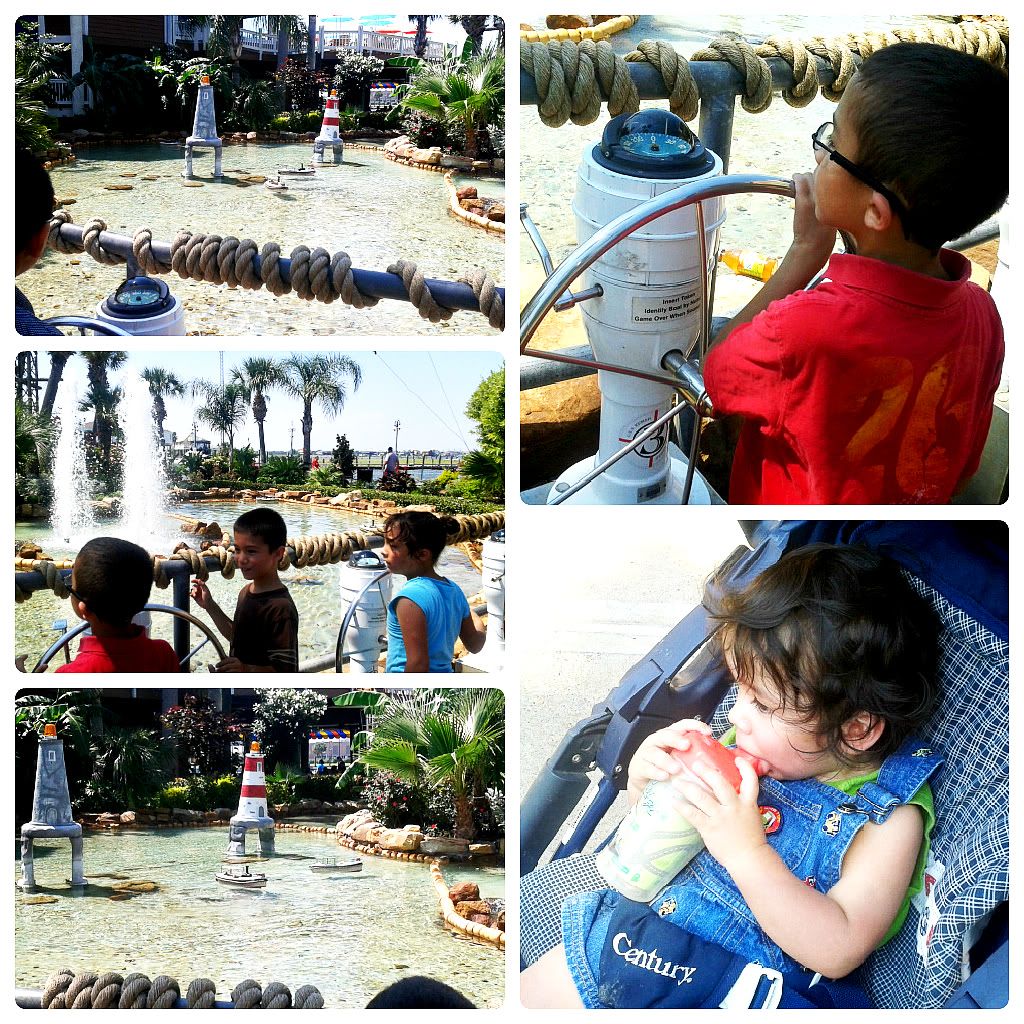 The WATER!!